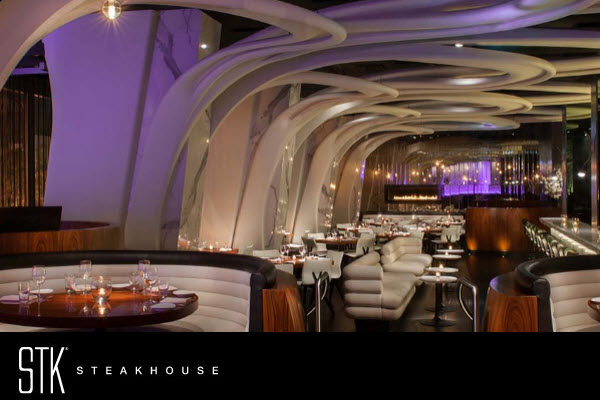 STK Steakhouse
153 Yorkville Avenue, Toronto
416.613.9660
Located in the Yorkville Plaza, STK Steakhouse offers a great menu including Baby Gem Caesar salad, Blue Iceberg salad, Oysters on a half Shell, Jalapeno picked shrimp cocktail, ceviche, shellfish platters, Atlantic Salmon, Free Range Chicken, Braised Beef Short Rib, Lobster Linguini, Miso Glazed Chilean Sea Bass, and several steak options including the filet, AAA Flat Iron, NY Strip, Ribeye, Porterhouse, and Tomahawk. Call us for our delivery and pickup options.
Love our business by sharing
Great atmosphere. Love the music and food. Great service and selection of menu items.
ธุรกิจช่วยเหลือธุรกิจ ...
** Powerful Social Media Sharing**
100+ business owners sharing
It is powerful. You control your own page. Immediate edit and add ability. Owners are featuring promotions and events, and sharing. Register Now.
REGISTER
Promote your Specials
Add specials or menu items, save then share. Boom, you are part of the equation that equals 1000's of views. Highlight your live music, sales, menu items, and special events.
Top 10 going global!
Great advertising price. Only $4000 Thai Baht for 1 year, your page will be part of the top ten network that is in every language, offers many 1st page adv spots, allows edits and adds, and helps you promote your business easily through social media sharing.
Related Businesses and Deals