At Underhill Dental, our goal is to help you achieve a lifetime of healthy smiles. Dr. Nila Nosrati, Dr. PK Chung, Dr. David Leung, Dr. Ammar Taimish and our team care for you as we would care for our own families. We will work with you to exceed your needs and meet your goals. For us, dentistry is more than just fixing teeth—it's about creating lasting friendships. As family-friendly dentists, Dr. Nila and her associates provide advanced, gentle dentistry for all ages with compassion, respect, and empathy. Whether your child needs a pediatric dental visit or grandpa needs to transition to dentures, we're here for you! In addition to exams, cleanings, and fillings, we offer: Pediatric dentistry Cosmetic dentistry and teeth whitening Dental implants, dentures, and bridges Extractions, root canals, and wisdom teeth extractions Diagnosis and treatment of gum disease Invisalign® Digital X-rays Emergency dental care
Did you know ...
Dental implant crowns ... are highly durable & crafted to match your natural teeth.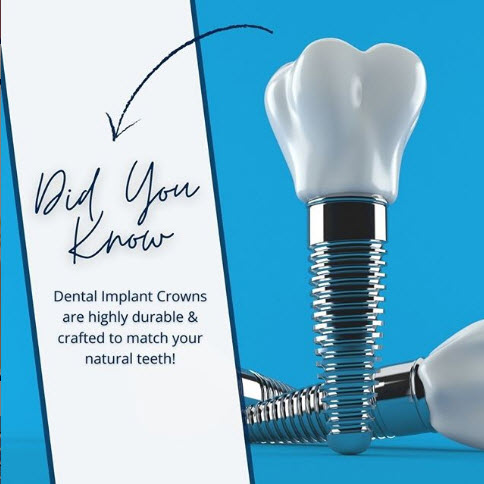 Visit our Instagram page
We have many photos that will make you smile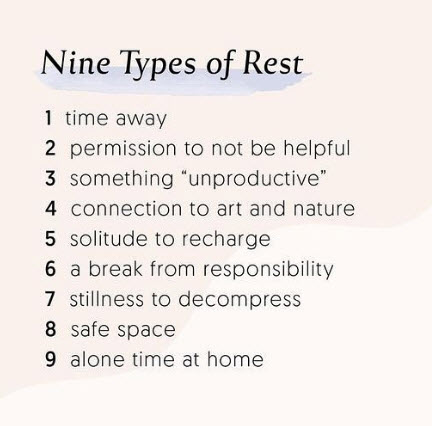 Keep smiling
and never give up on things that make you smile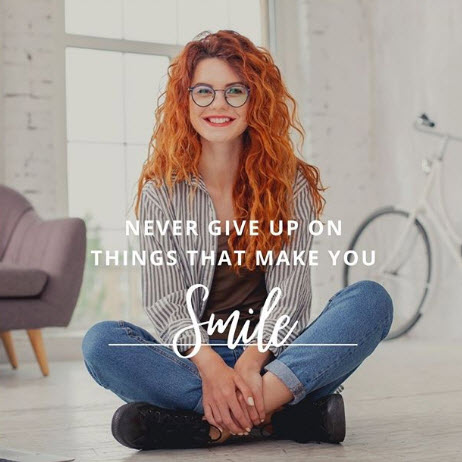 Love our business by sharing
A network website with social media sharing where "businesses work together building traffic.
** Powerful Social Media Sharing**
100+ business owners sharing
It is powerful. You control your own page. Immediate edit and add ability. Owners are featuring promotions and events, and sharing. Register Now.
REGISTER
Our New Facebook Group
It is all about networking and tools. Our website plus our Facebook Group make it easy for you to promote your business. Join and invite some friends; that is how WE grow.
Join Facebook Group
Join the Top Ten Team!
$450 for the year but sign up now for before Sept 1st, 2021 for only $300 annually, your page will be part of the top ten network that is in every language, offers many 1st page adv spots, allows edits and adds, and promotes your business through social media sharing.
Related Businesses and Deals