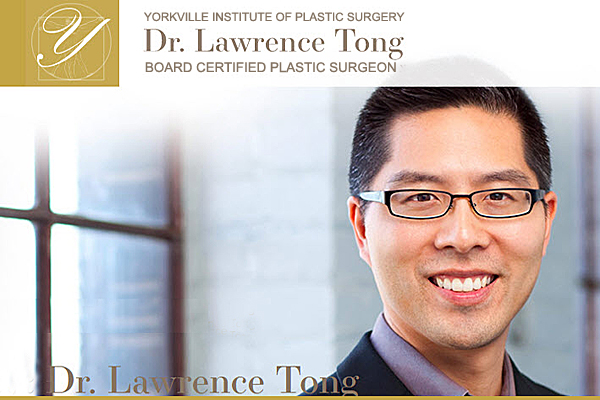 Dr. Lawrence Tong
7 St. Thomas street Suite 507, Toronto
647.724.5406
Business Hours
8 am to 5 pm
Yorkville Institute of Plastic Surgery is committed to helping patients achieve their aesthetic enhancement goals in a safe and catering environment. Lawrence Tong, MD is highly trained plastic surgeon and experienced in a full array of cosmetic procedures for the face, breasts, and body. Our entire staff works diligently to provide an optimal level of comfort and luxury, from the second you step through our door until the moment you complete your visit. From our CPSO-accredited surgical facility to our state-of-the-art treatments and technologies, our practice is fully equipped to offer a world-class aesthetic surgery experience from a premier plastic surgeon in Toronto.
About Dr Lawrence Tong
Lawrence Tong, MD, FACS, FRCSC is a Toronto plastic surgeon with board certification in the United States and Canada. His surgical training hails from the world-renowned University of Michigan and he maintains nearly a decade of exclusive cosmetic surgery practise experience in the United States.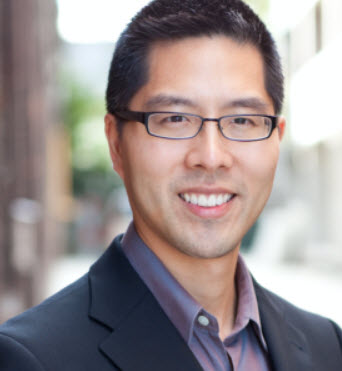 Love our business by sharing
ธุรกิจช่วยเหลือธุรกิจ ...
** Powerful Social Media Sharing**
100+ business owners sharing
It is powerful. You control your own page. Immediate edit and add ability. Owners are featuring promotions and events, and sharing. Register Now.
REGISTER
Promote your Specials
Add specials or menu items, save then share. Boom, you are part of the equation that equals 1000's of views. Highlight your live music, sales, menu items, and special events.
Top 10 going global!
Great advertising price. Only $4000 Thai Baht for 1 year, your page will be part of the top ten network that is in every language, offers many 1st page adv spots, allows edits and adds, and helps you promote your business easily through social media sharing.
Related Businesses and Deals