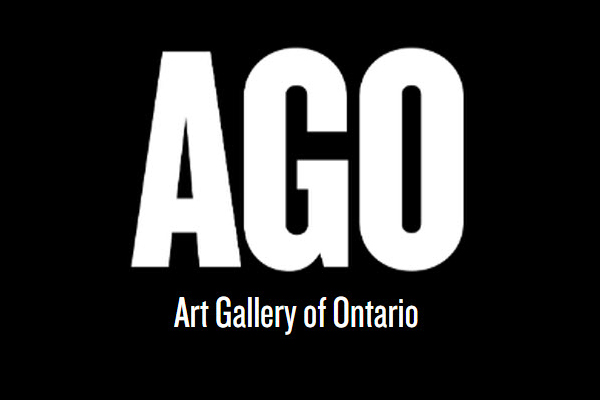 Art Gallery Ontario
317 Dundas Street West, Toronto
416.979.6648
Business Hours
THURSDAY 10:30 AM - 5:00 PM FRIDAY 10:30 AM - 5:00 PM SATURDAY 10:30 AM - 5:00 PM SUNDAY 10:30 AM - 5:00 PM
The Art Gallery of Ontario is an art museum in Toronto, Ontario, . The museum is located in the Grange Park neighbourhood of downtown Toronto, on Dundas Street West and hosts many Canadian exhibitions, events, and features collections of unique artists.
Love our business by sharing
Huge Canadian collection of art. Some amazing masterpieces from European artists too.
A network website with social media sharing where "businesses work together building traffic.
** Powerful Social Media Sharing**
100+ business owners sharing
It is powerful. You control your own page. Immediate edit and add ability. Owners are featuring promotions and events, and sharing. Register Now.
REGISTER
Our New Facebook Group
It is all about networking and tools. Our website plus our Facebook Group make it easy for you to promote your business. Join and invite some friends; that is how WE grow.
Join Facebook Group
Join the Top Ten Team!
$450 for the year but sign up now for before Sept 1st, 2021 for only $300 annually, your page will be part of the top ten network that is in every language, offers many 1st page adv spots, allows edits and adds, and promotes your business through social media sharing.
Related Businesses and Deals